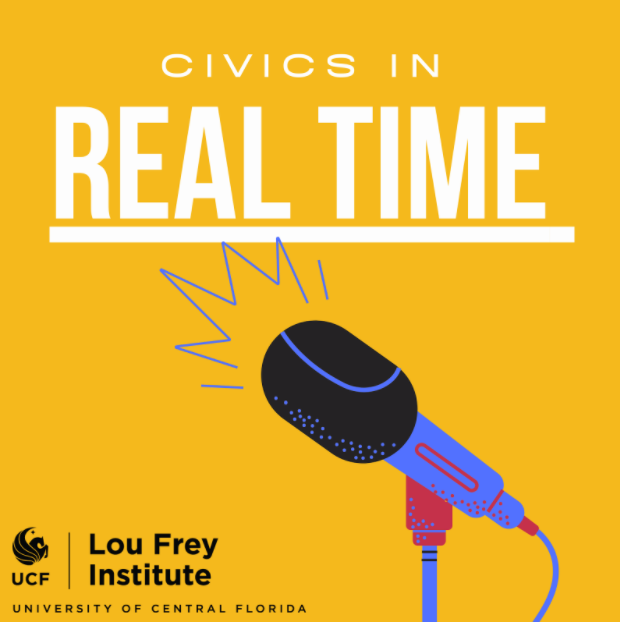 Catch up on our latest episode!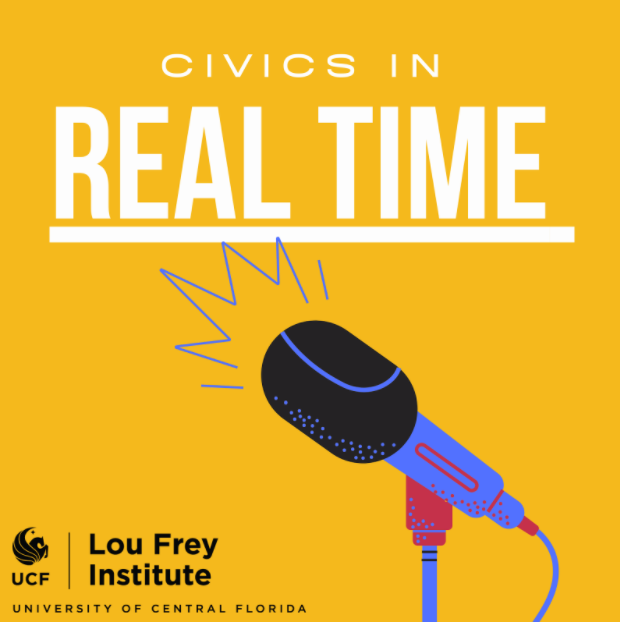 Lou Frey Institute
Civics in Real Time is a weekly podcast about civic issues, ideas, events and concepts brought to you by the Lou Frey Institute of Politics and Government at the University of Central Florida.
Episode 8 discusses Juneteenth and the impact of this federal holiday. The discussion features UCF associate professor of history, Dr. Scot French.