Founded by Congressman Lou Frey, the institute is located at home at the University of Central Florida's Research Park as part of the College of Sciences' School of Politics, Security, and International Affairs.
Visit Some of Our Projects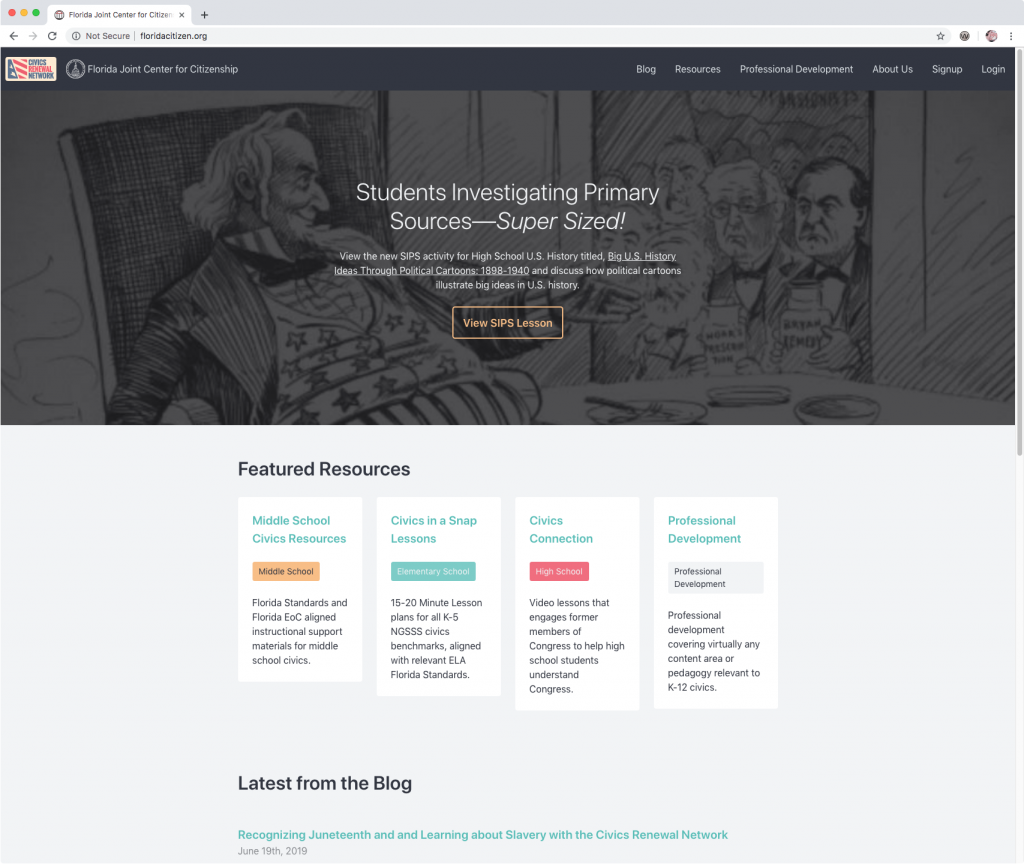 Florida Joint Center for Citizenship
Civic learning resources for teachers and students from Kindergarten through 12th grade.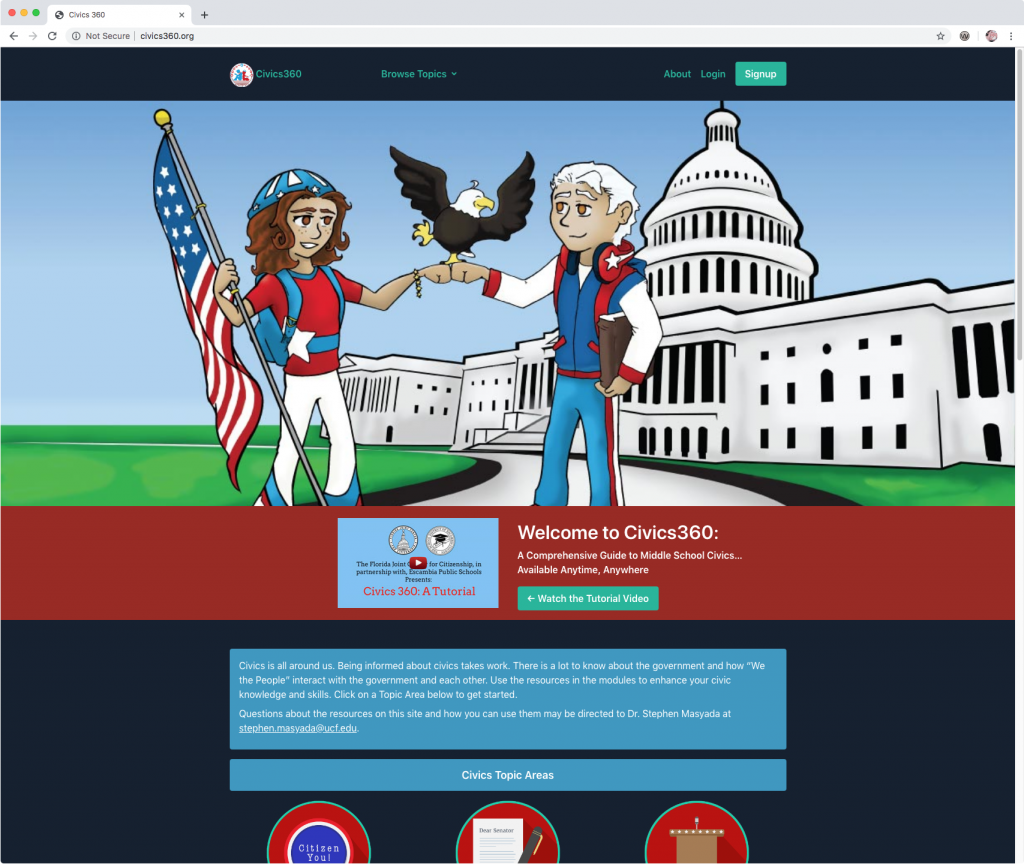 Student learning and assessment resources for middle school civics.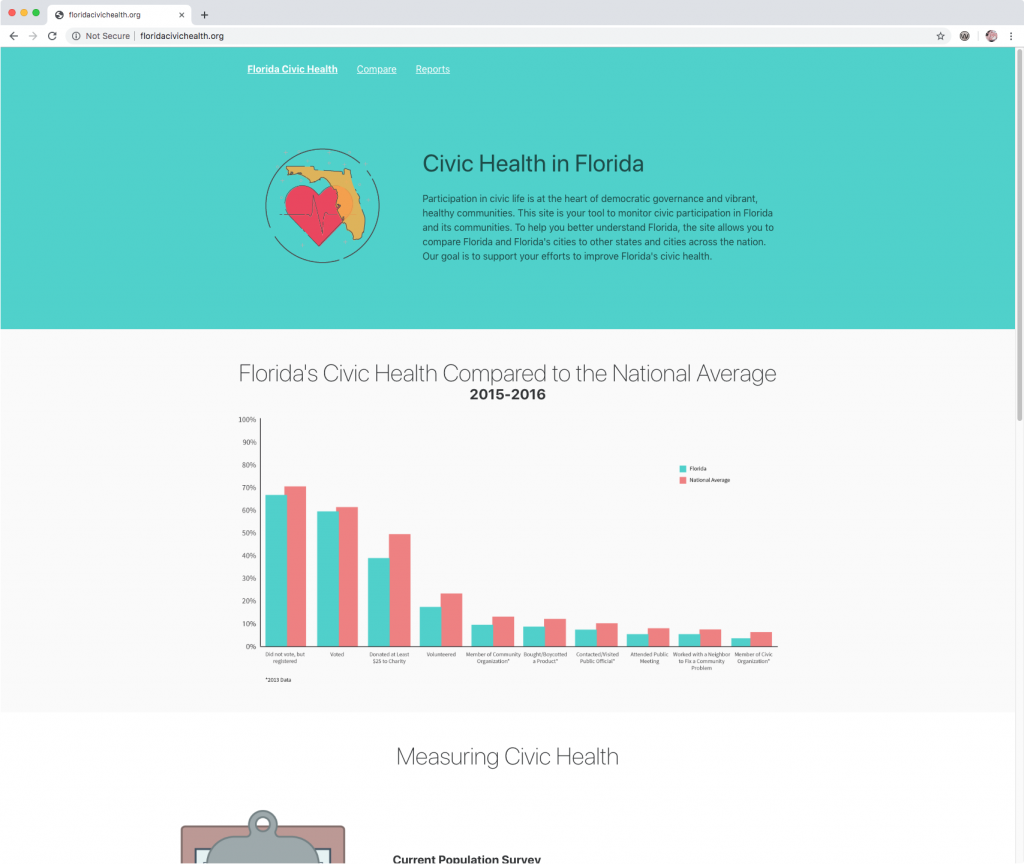 Explore the civic engagement in Florida and compare it with other states and regional areas around our country.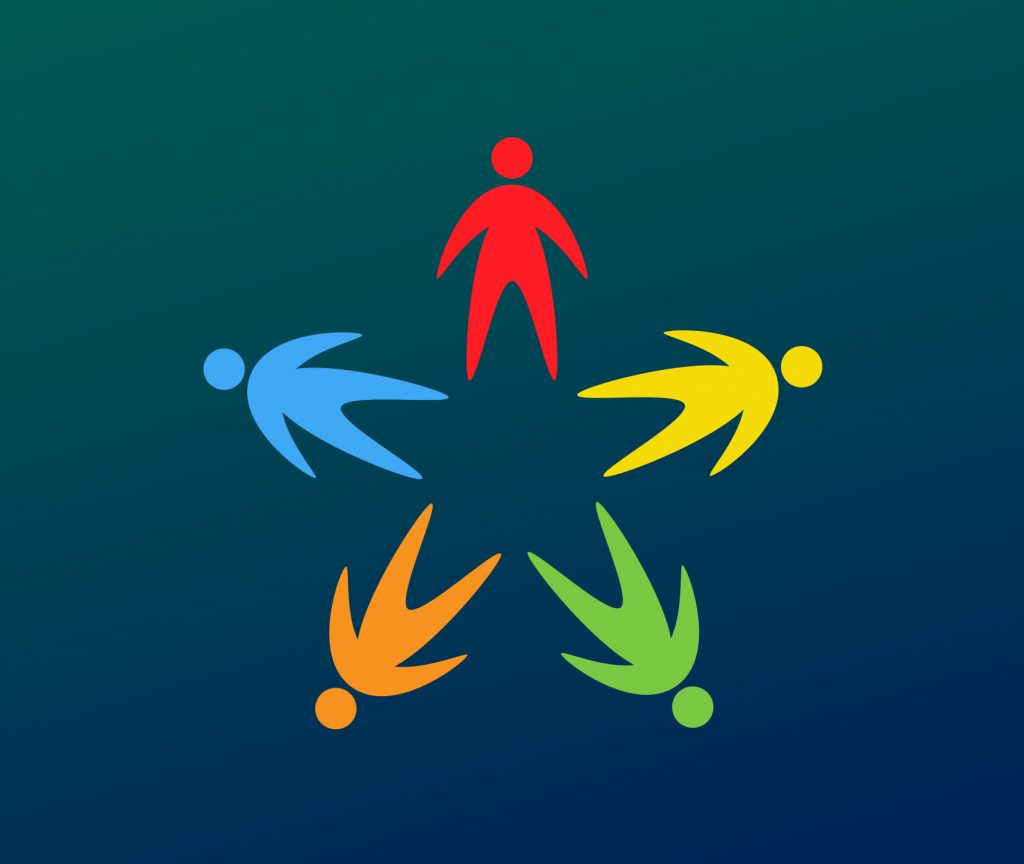 Partnership for Civic Learning
Continuous improvement in civic education through research, development and evaluation.