Congressman Lou Frey: A Legacy
It is with tremendous sadness that we share with you the news that Congressman Lou Frey, Jr., whose name graces UCF's Lou Frey Institute, has passed away.
Lou had a long legacy of service to this nation, from service in the Navy (retiring from the Naval Reserve as a Captain in 1978) and in local government here in Orange County to his five terms as a Congressman representing this region and the state of Florida. Lou was a strong advocate for civic education, and with Senator Bob Graham was a driving force in the passage of the Justice Sandra Day O'Connor Civic Education Act.
He was a man who could cross party lines and who appealed to so many in this state for his honor, his attention to constituents, and his love of Florida and his country. Congressman Frey, you will be missed.
We encourage you to learn more about Lou Frey, Jr. here, as there is so much more to him than what we have posted here.
You can also visit his dedicated page on C-Span, where a number of videos illustrate his knowledge of our political system, Congress, and his wonderful character and sense of humor.
And check out this interview the Congressman did with a young student about civic education and public service. A really powerful short piece that says so much about his work and leadership.
Visit Some of Our Projects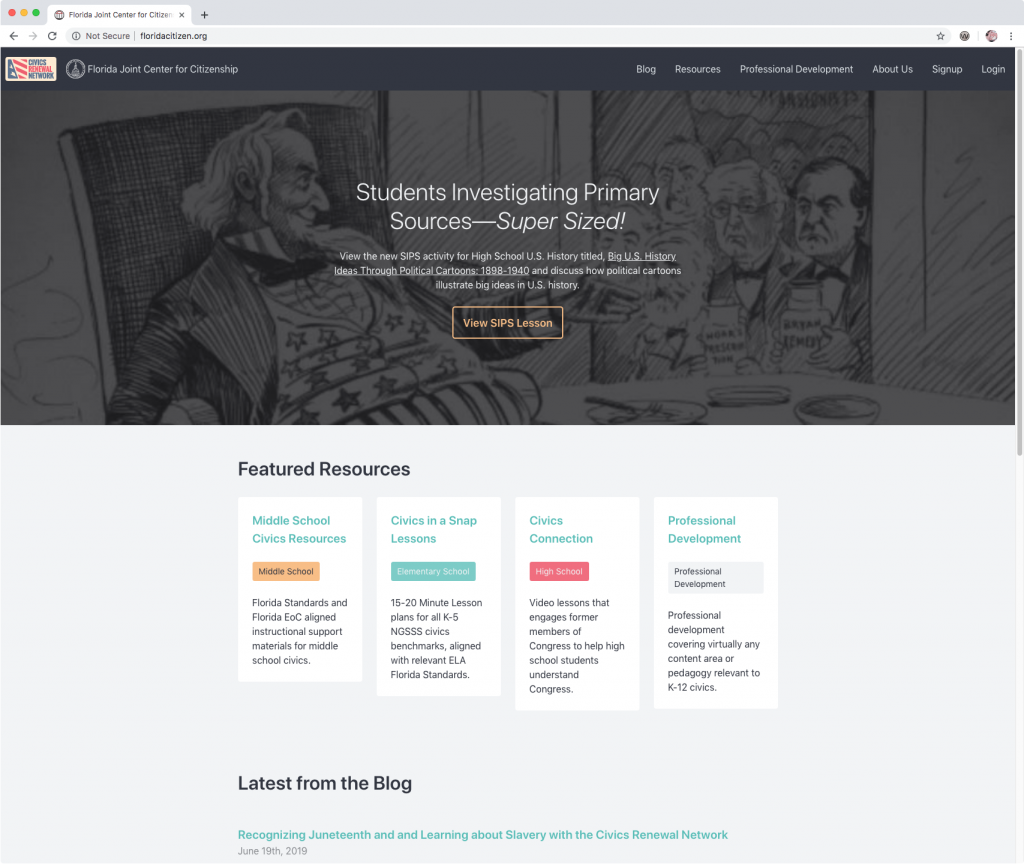 Florida Joint Center for Citizenship
Civic learning resources for teachers and students from Kindergarten through 12th grade.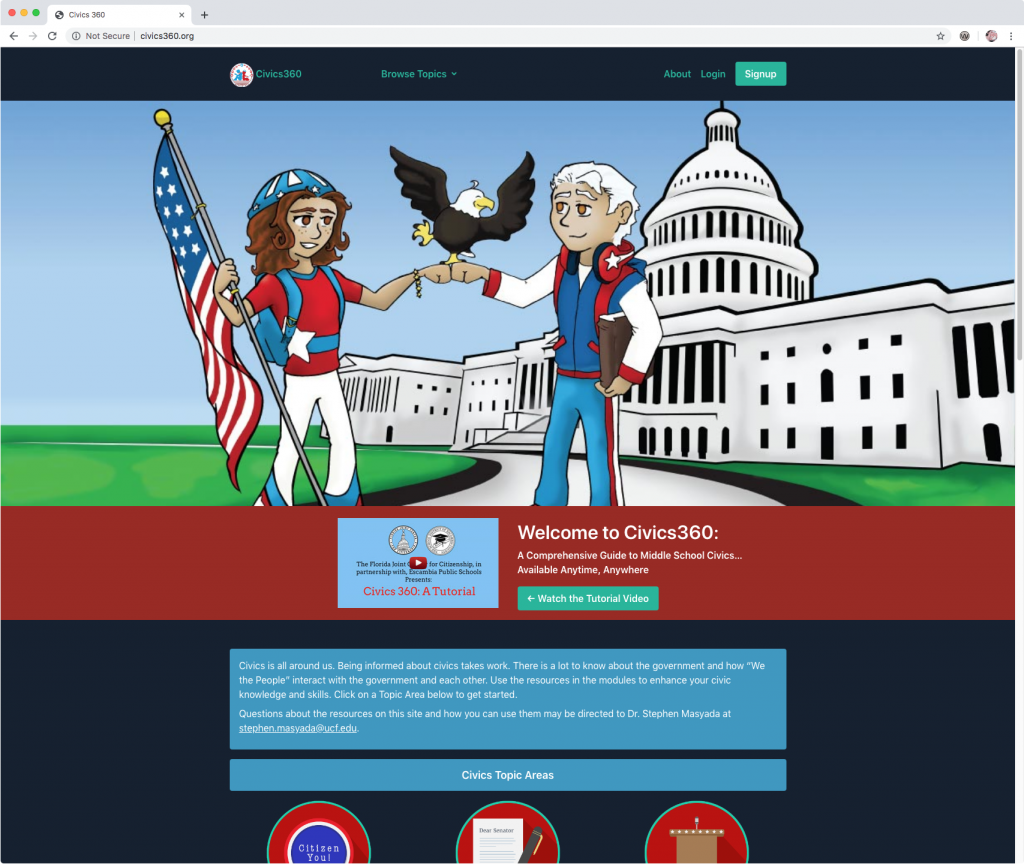 Student learning and assessment resources for middle school civics.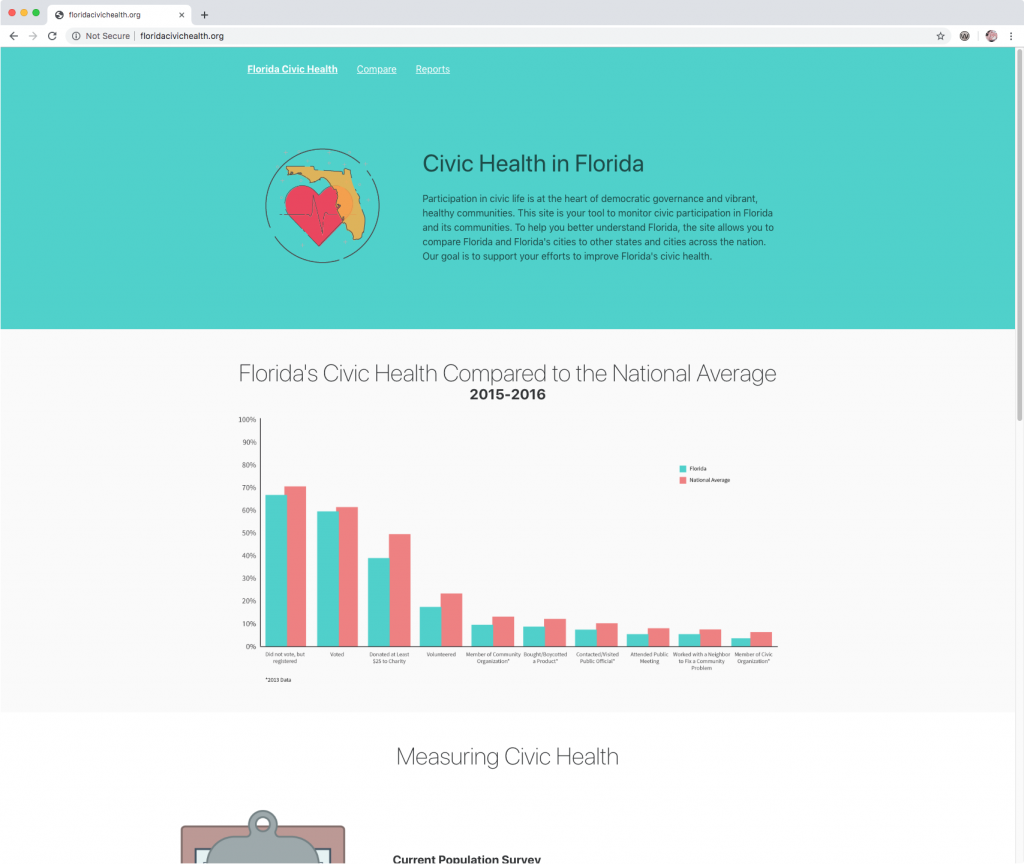 Explore the civic engagement in Florida and compare it with other states and regional areas around our country.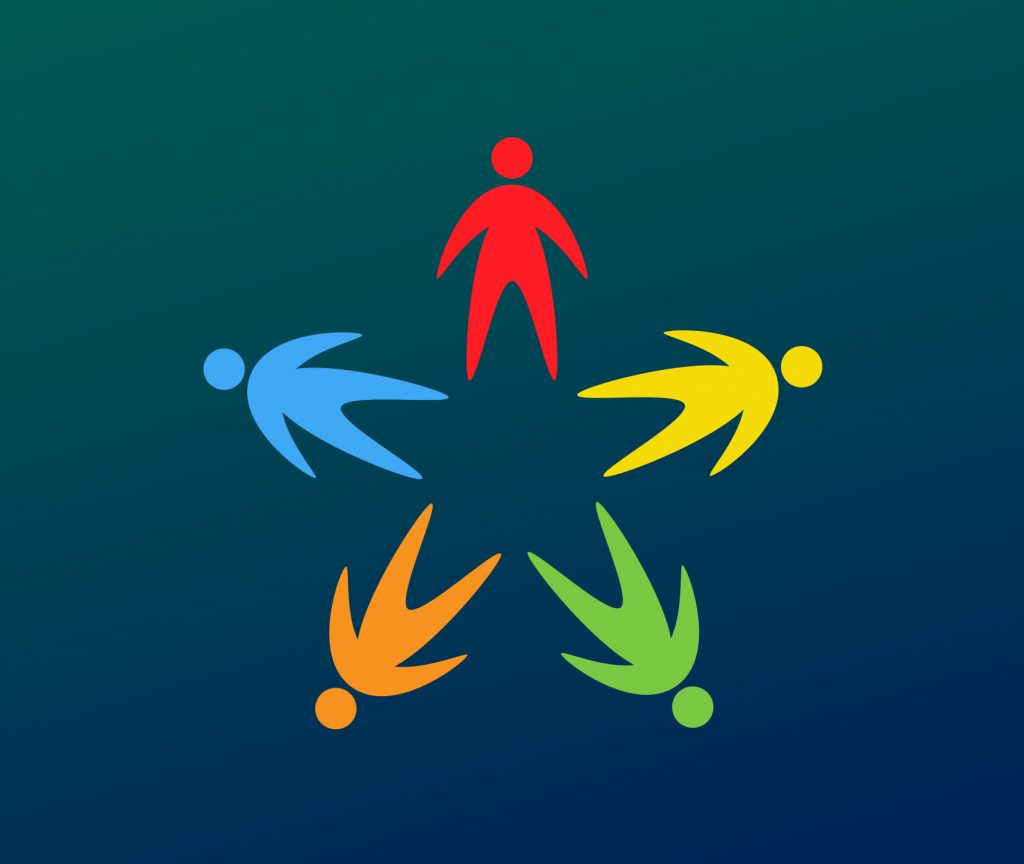 Partnership for Civic Learning
Continuous improvement in civic education through research, development and evaluation.