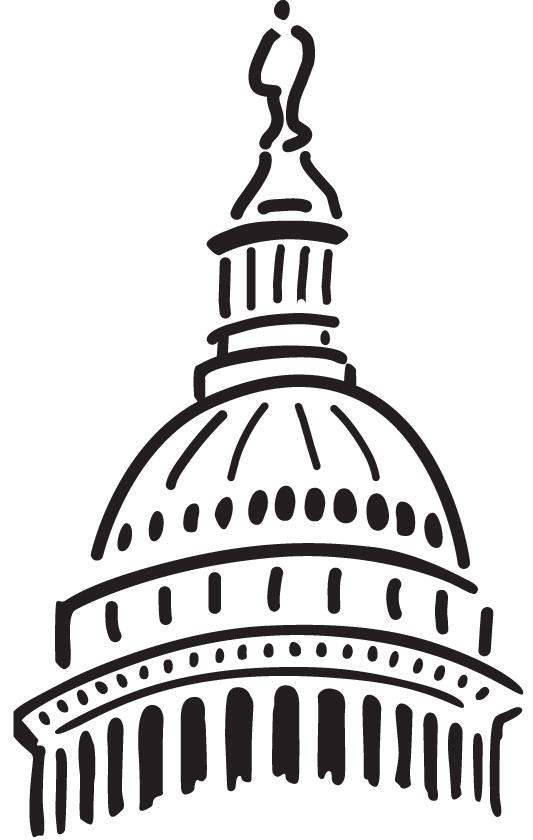 We are grateful that you chose to visit our page! The Lou Frey Institute at the University of Central Florida houses the Florida Joint Center for Citizenship and is a leading provider of civic education instructional and professional development resources in Florida and beyond.
Our work promotes the development of enlightened, responsible, and actively engaged citizens through civic education programs that encourage thoughtful debate and discussion about current policy issues; through experiential learning programs that encourage the development of civic and political skills; by working to help strengthen the civic education capacity of Florida's K-12 education system; and through research, policy analysis, and advocacy.
Programs of the Institute
Program Highlights
Civic Engagement Initiative
The Lou Frey Institute of Politics & Government (LFI) in its effort to support UCF Student civic engagement is excited to announce a new UCF Student Micro-Grant Program for UCF Registered Student Organizations (RSO).
Civics in Real Time Podcast
Civics in Real Time is a monthly podcast about civic issues, ideas, events and concepts brought to you by the Lou Frey Institute of Politics and Government at the University of Central Florida.
Recent Tweets
Twitter feed is not available at the moment.
Events
On August 24th, we will be hosting a back to school webinar for folks who may be new to teaching...
Read More
View More